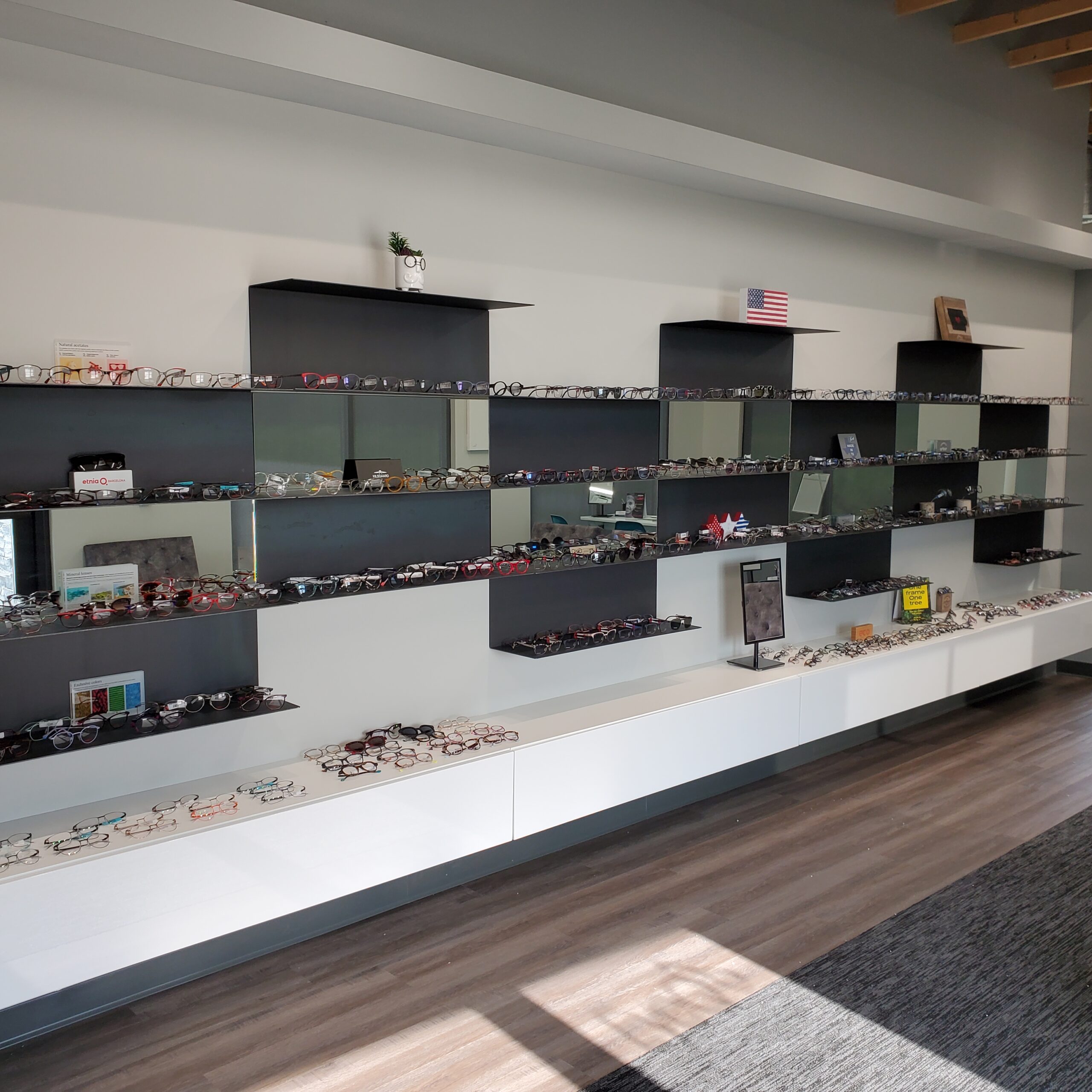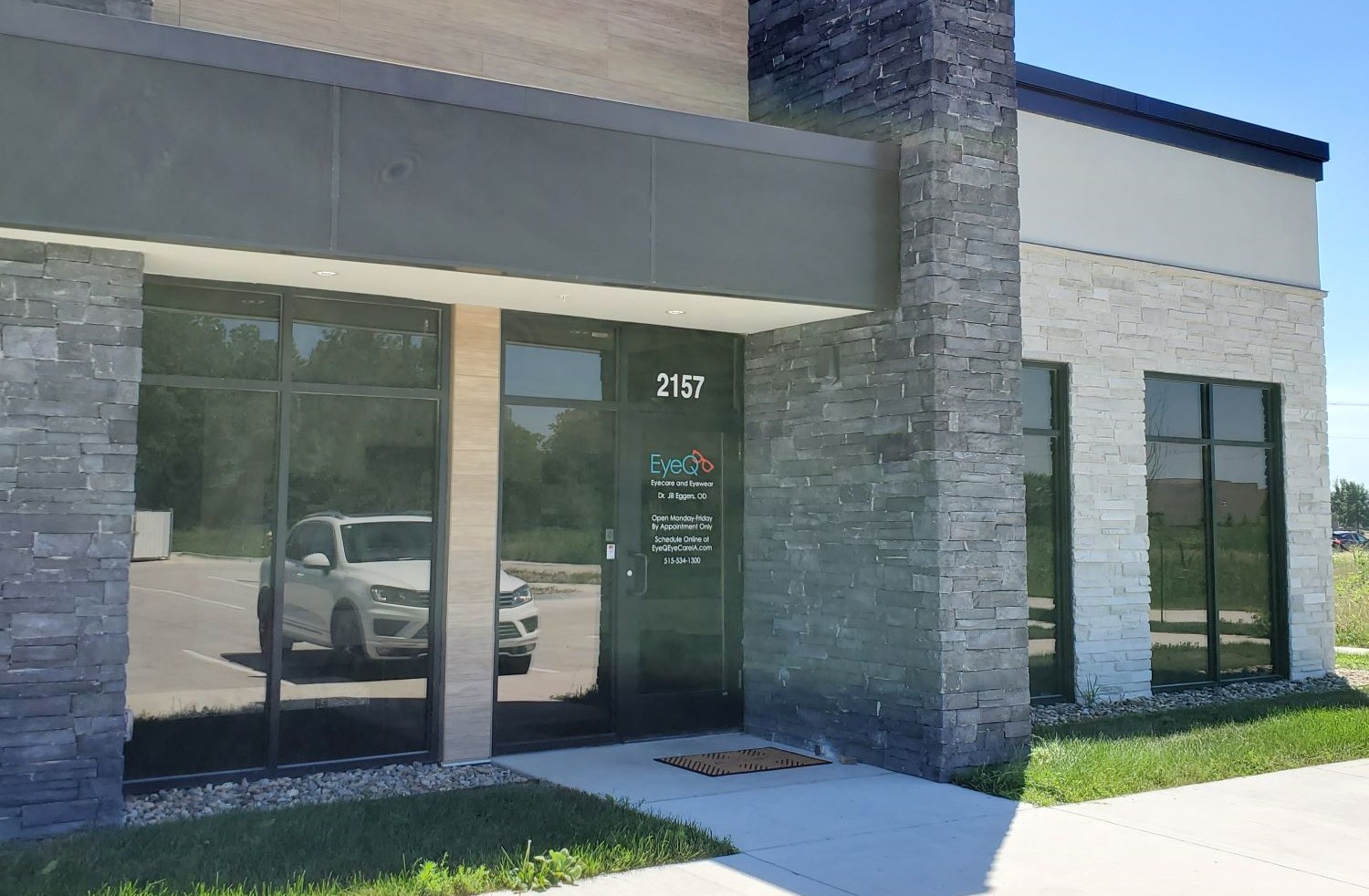 Comprehensive eye care for your whole family is our top priority at EyeQ.  With our focus on quality and experience, trusting us with your eye care is always a smart decision. 
At EyeQ, we believe no one should have to languish on the sidelines of life due to vision problems. We also believe everyone's eyes are unique. That's why our eye doctor and team are firmly committed to taking the time to understand your issues and provide personalized treatment that actually works. With our help, you can move forward in life seeing with confidence. 
Passionate about serving our community, we're your go-to destination for all your family's eye care needs. Our optometrist brings over 13 years of well-rounded experience serving patients like you with comprehensive eye exams, pediatric eye care, eye disease management, and eye emergency treatment.
We're also your one-stop shop for vision correction, providing a wide variety of prescription eyeglasses and contact lenses. You'll find the area's best selection of top-notch independent (and American-made) brands at EyeQ. We'll help you choose the perfect fit! 
Whether you're 2 or 92, you and your entire family are welcome at EyeQ—the intelligent choice for your eyes in Waukee, IA, and beyond.
2157 SE LA Grant Pkwy, Waukee IA 50263
Monday: 8am – 5pm
Tuesday: 9am – 6pm
Wednesday: 9am – 6pm
Thursday: 8am – 5pm
Friday: 8am – 5pm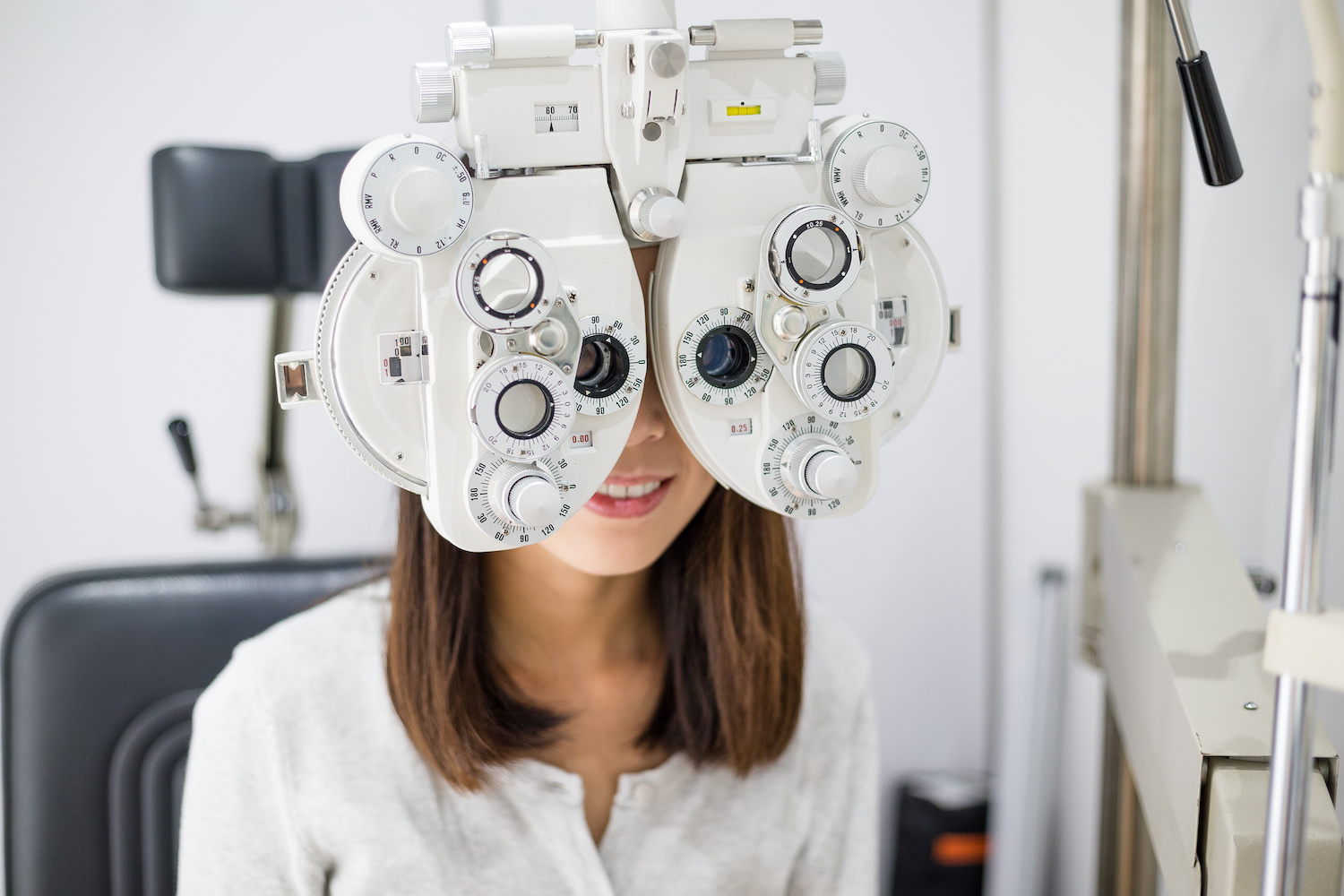 Eye Exams
At EyeQ, we understand that maintaining overall eye health is key to an enjoyable, thriving lifestyle. With this in mind, we strive to be your trusted primary eye care provider for your whole family. 
Whether you're here for an annual routine or preventative eye exam, you can count on our licensed optometrists to accurately detect and diagnose vision problems and eye diseases. And with our individualized approach, you'll get a personal treatment plan to restore your eyes to their proper health. 
You'll rest easy knowing you're in good hands with our comprehensive, caring eye exams. It's OK to start taking a deep breath—clarity and peace of mind await!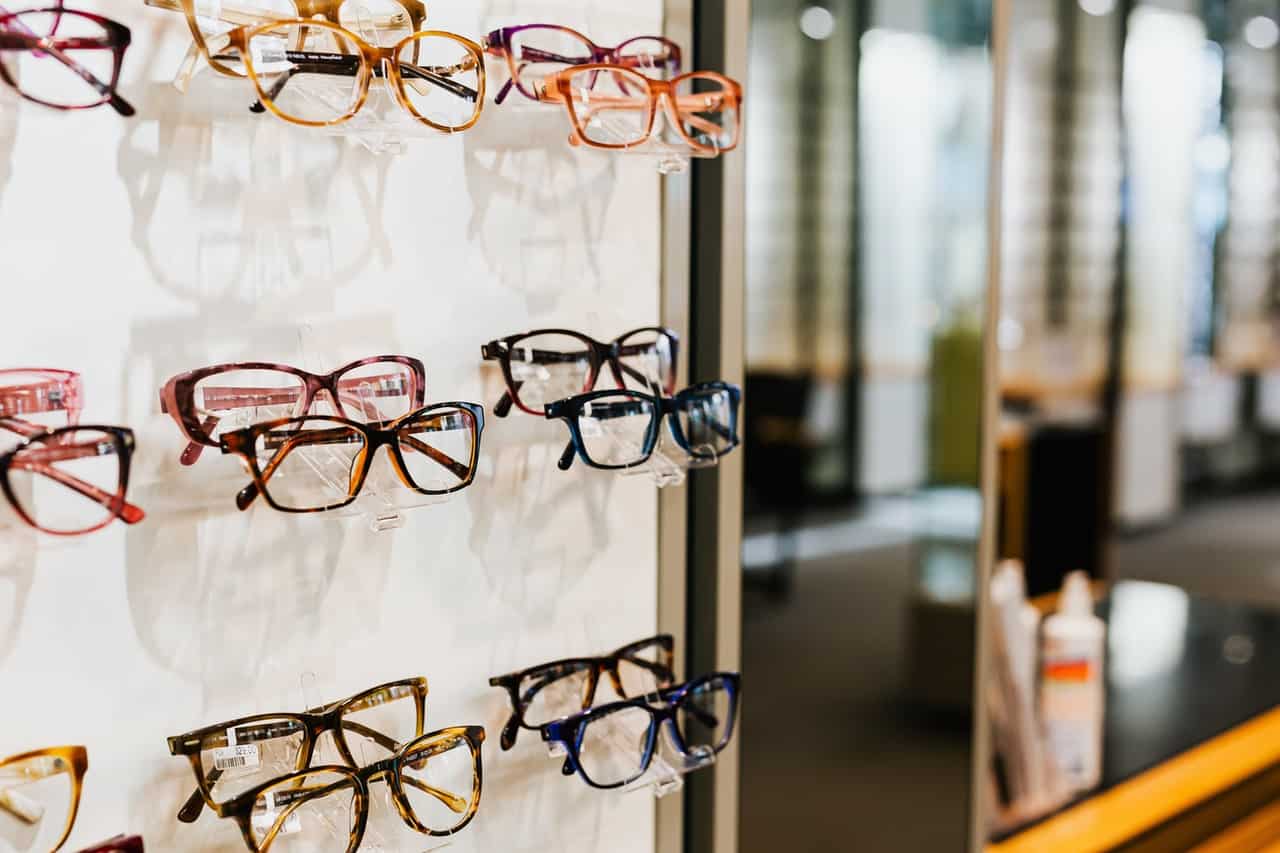 Eyewear
Your eyeglasses not only help you see better, but they also make a statement about YOU—your personality, interests, and style. If you need glasses, why not go to Waukee's experts in eyewear?
At EyeQ, we provide the best selection of high-quality independent eyewear for your entire family. The search for the right pair of glasses is over! You'll discover an extensive variety of the most sought-after brands and both European and American-made frames—from the standard to the most specialized.
We work with you to determine the right prescription eyeglasses to precisely correct your vision and the ideal frames that fit your lifestyle, head shape, and fashion preferences.  With our eyewear and renewed vision, the perfect pair of eyeglasses is now within reach.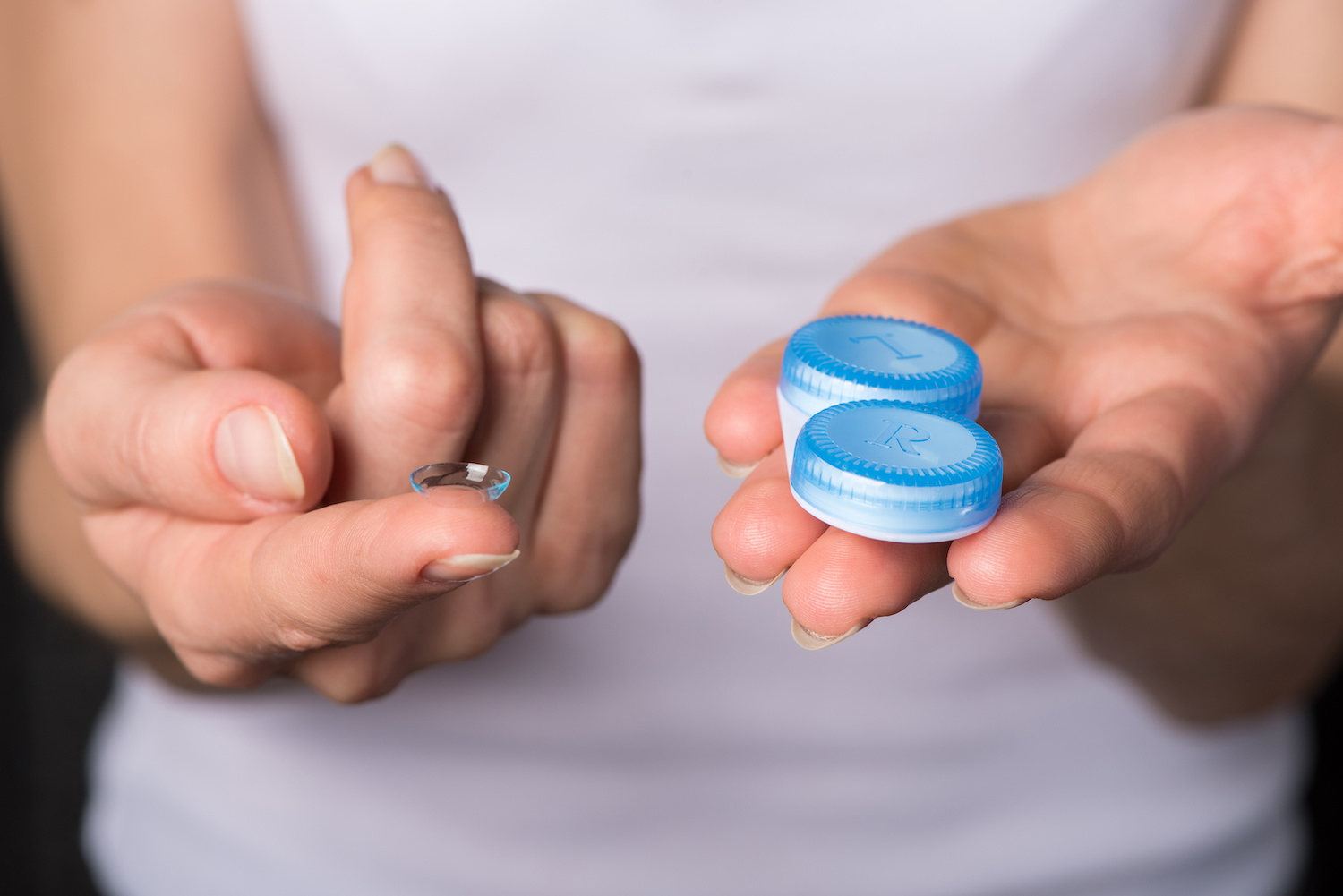 Contact Lenses
We understand how finding the right contact lenses can feel complicated. But it doesn't have to be. At EyeQ, the contact lens selection process is simple. 
If you're a seasoned veteran of contact lenses or you've never worn them before, our experienced optometrist can effectively prescribe and fit the lenses that work best for you, from traditional soft lenses to specialty lenses for specific eye conditions.
Our easy process ensures you're walking out the door with lenses that work in no time. And we understand how your eyes can change over the years, so we're committed to monitoring your vision and making sure you have the right lenses throughout your journey.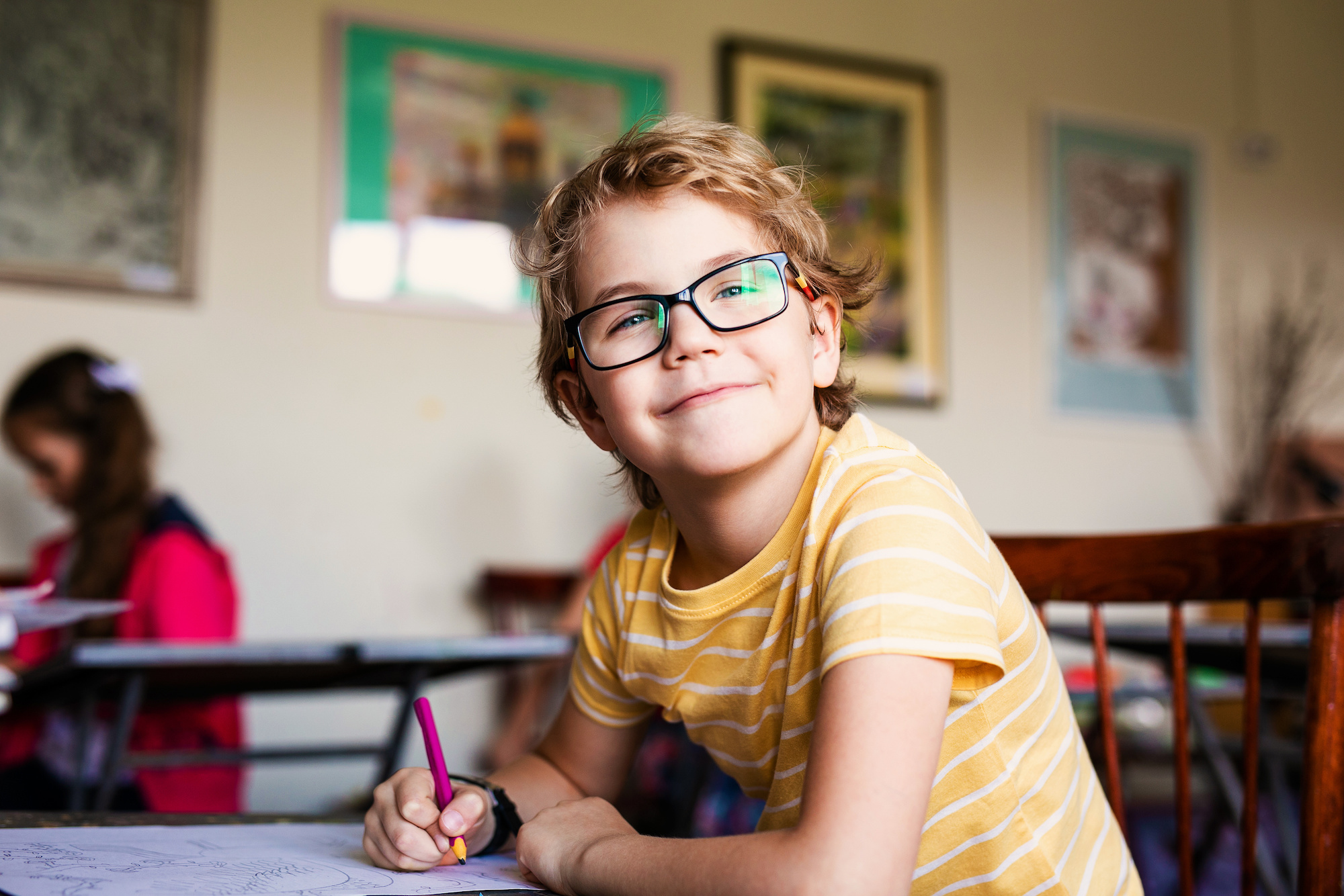 Pediatrics
If your kids are struggling with vision problems, you would expect nothing less than the best eye care for them — and we totally agree!
The good news is kids are some of our favorite patients at EyeQ.  We understand that kids' eyes are still growing and changing, so we encourage parents to bring their kids in for routine eye exams. We make sure each appointment is fun and helpful for your children and educational for you. 
With our commitment to providing primary eye care for the whole family, you'll discover an extensive selection of pediatric prescription eyewear and contact lenses for children of all ages. Your kids can find a pair of glasses they'll love at EyeQ!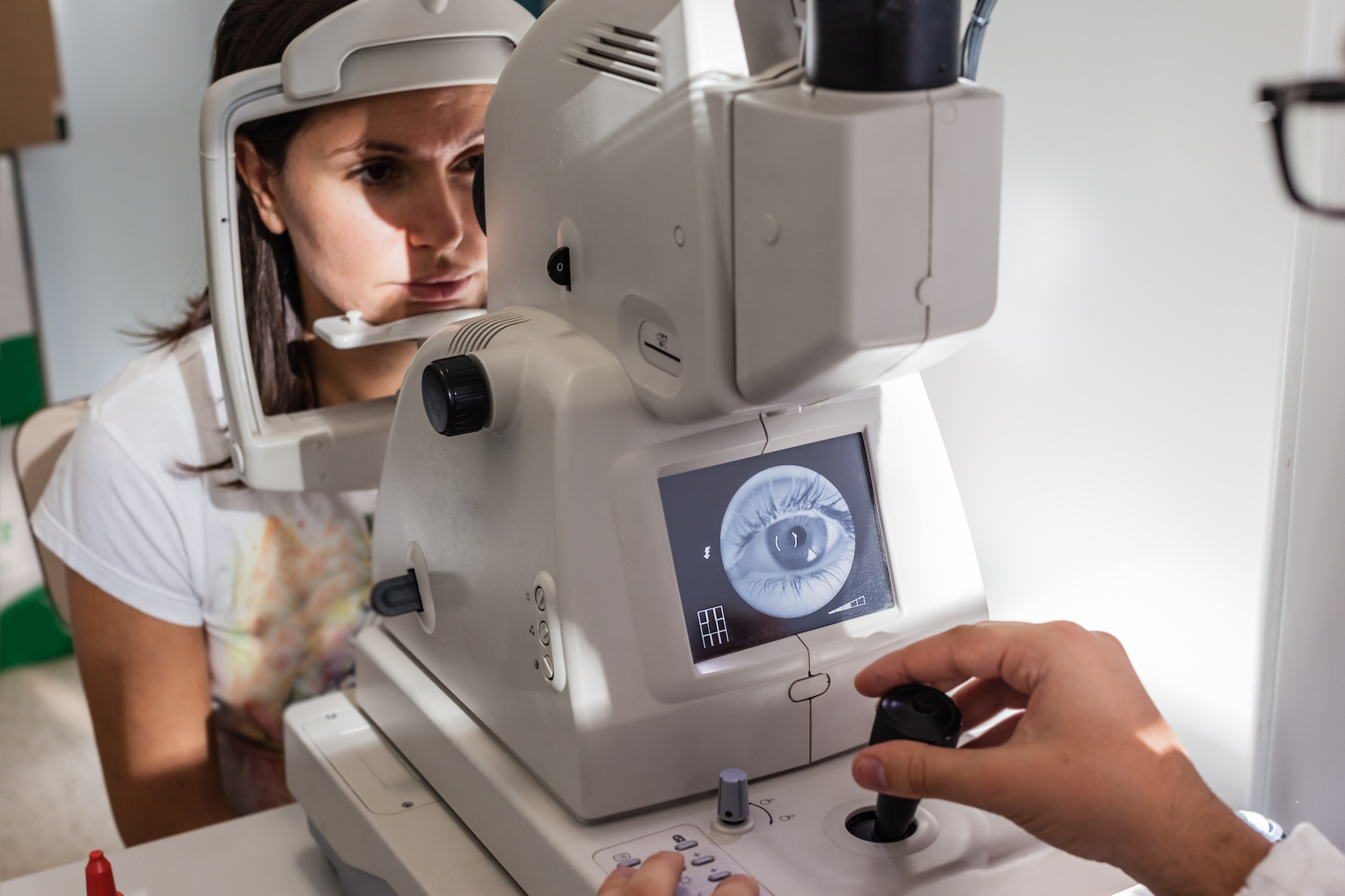 Eye Disease Management
When you're navigating any eye disease, a proactive, intentional approach to managing it is an absolute must.  With our expertise in early detection, we can effectively diagnose and aggressively treat your eye disease with a cutting-edge, personalized regimen that achieves real results.  
Whether you're struggling with glaucoma, diabetic retinopathy, macular degeneration, cataracts, or something more complex, we'll come alongside you every step of the way so you can maintain your vision with confidence and keep your eye disease under control. 
Dealing with Dry Eye? Our founder, Dr. Jill Eggers, is a dry eye patient herself and understands the unique challenges you're facing—and the best treatment practices to give you relief that works!
Dr. Jill Eggers graduated from Iowa State University in 2005 with a BS in Biology and Southern College of Optometry in 2009 with her Doctor of Optometry. While an optometry student, Dr. Eggers led the Iowa Optometric Student Association and Sports Vision Society, as well as participated in medical mission work with Volunteers in Optometric Service to Humanity. 
Dr. Eggers began her career in the mountains, practicing for 3 years in Northern Colorado. She then returned to her home state of Iowa where gained diverse experience working at a refractive surgery center, as well as in the ophthalmology department at McFarland Clinic, and also formerly in private practice at Waukee Eyecare and Huseman Eyecare
Dr. Eggers is passionate about diagnosing and treating ocular diseases including glaucoma, diabetic eye disease, dry eye disease, as well as screening for plaquenil and hydroxychloroquine retinopathy and other high-risk medications that affect the eyes.  Her skills also allow her to confidently remedy eye emergencies including foreign debris removal. In addition, she finds meaning in providing the most technologically advanced contact lenses and glasses for her patients to ensure they see well in any situation.  
Focused on education and preventative eye care for all ages,  Dr. Eggers' motto is "If you have to wear glasses, they might as well be fun!" In this spirit, she ensures EyeQ provides Waukee's best selection of traditional eyewear as well as fun and fresh European and American-made bright, bold frames. 
In her limited free time, she enjoys helping out on the family farm in Marshall County, cheering on the Cyclones and following them to the occasional destination game, traveling the globe with family or friends, and reading books on business, biographies, and fiction.
Eye care has always been a part of Dawn's life, as she's worn glasses since she was five years old. This familiarity led her to pursue a career in the optical industry, where she's been helping others see better since 2013.
Dawn and her husband are all about family, having two grown children and three dogs. When she's not assisting patients at EyeQ, Dawn enjoys antiquing, gardening, cooking, and working out.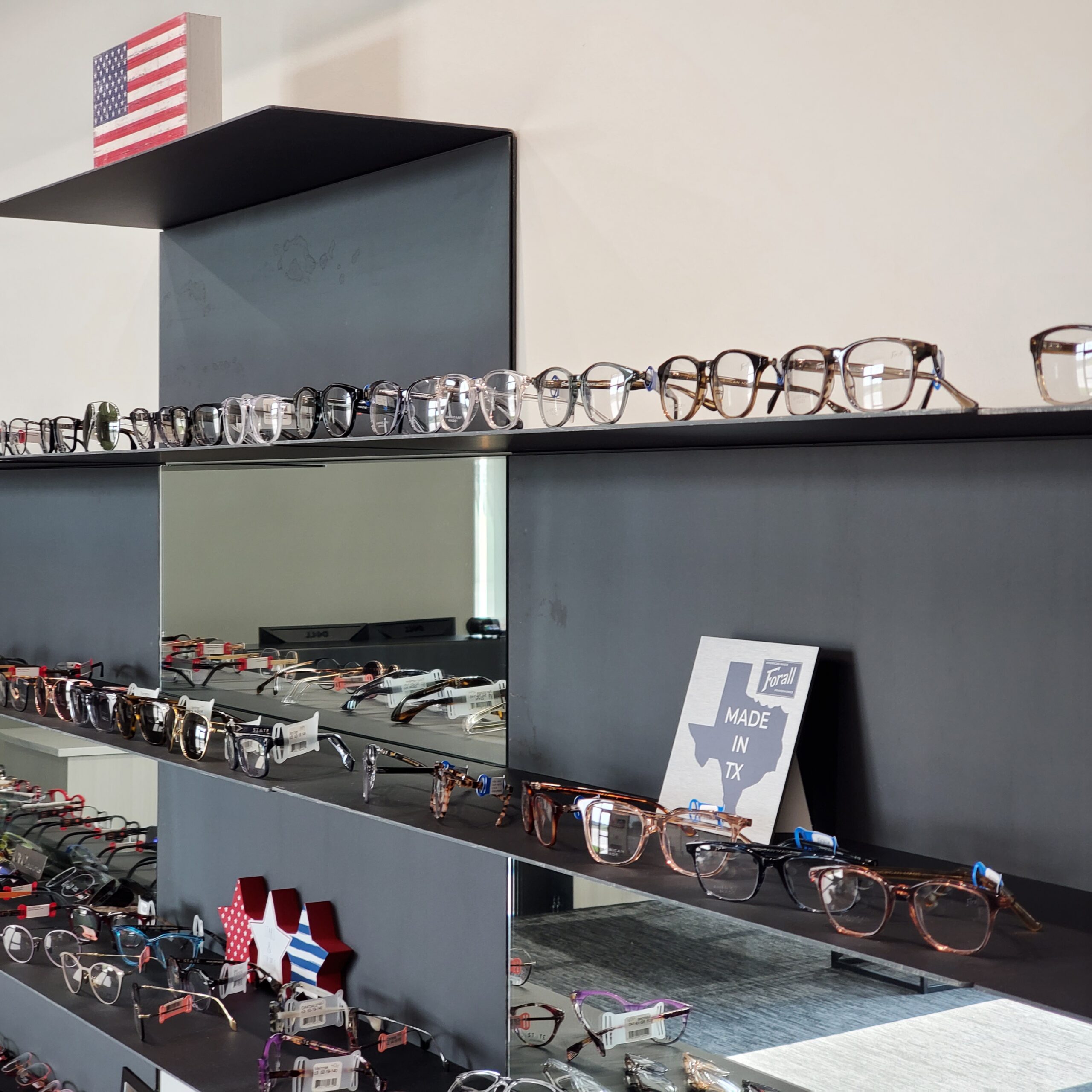 Let's face it—your eyewear says everything about you! You don't want just any pair of glasses or sunglasses. You want to find the pair that perfectly encapsulates who you are. 
Thankfully, you can find your favorite eyewear that suits your tastes at EyeQ. You'll get the area's biggest selection of brands for all ages, including Etnia Barcelona, OVVO, Kiilsgard, Scott Harris, Lool, Arbor, ForAll, American Optical, DB4K, and so much more.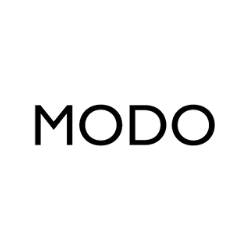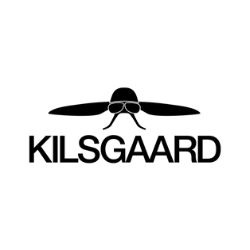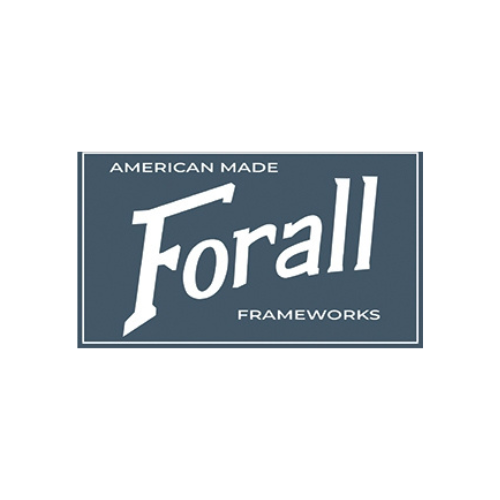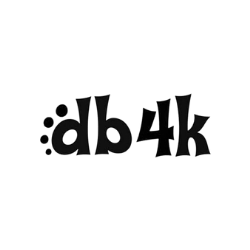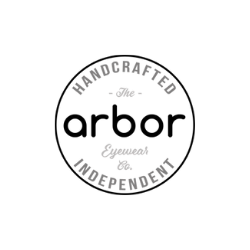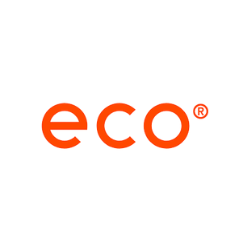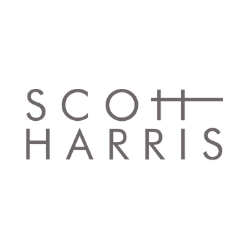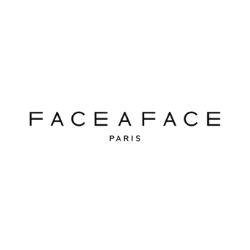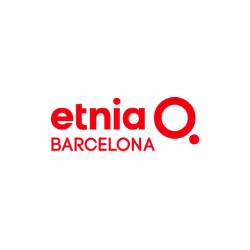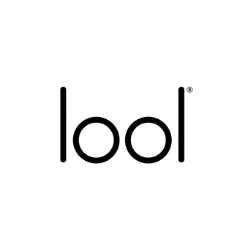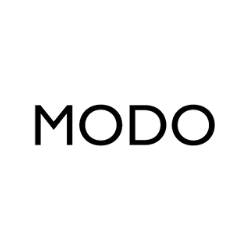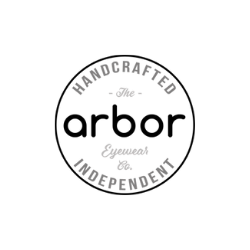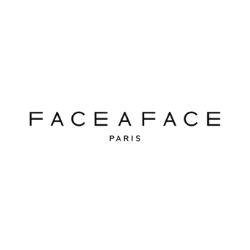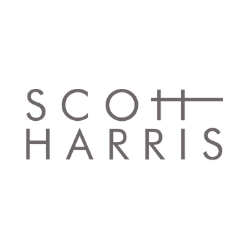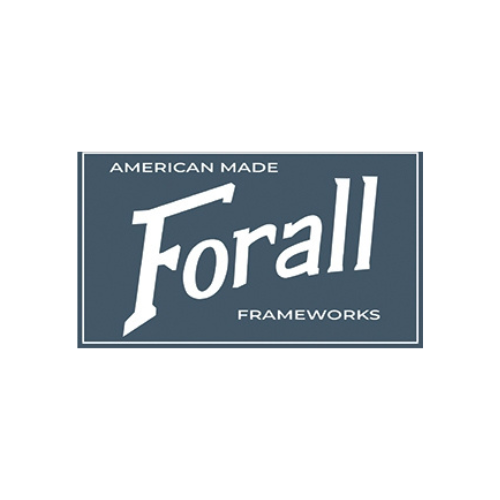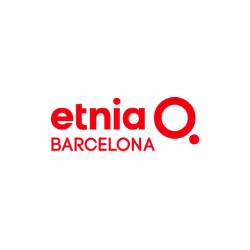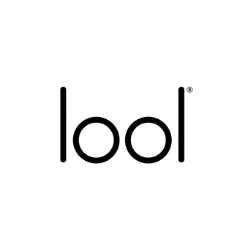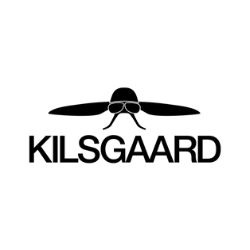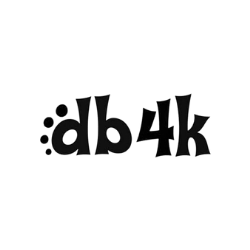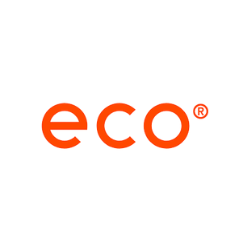 Our patients are like family to us at EyeQ. We care deeply about your entire family's vision needs and strive to earn your trust throughout your patient journey. 
As our patient, we want to make your experience as seamless and stress-free as possible. Below you'll find patient resources to help you schedule an appointment, make a payment, and complete new patient paperwork. As always, don't hesitate to give us a call if you have any questions!
Insurance
At EyeQ, working with insurance doesn't have to be overly complicated. We're here to help you understand your vision benefits as questions arise.
We accept most major medical insurances including but not limited to Medicare, Tricare, Wellmark BCBS, United Healthcare, Midlands Choice, and Aetna.  We also accept many Vision Supplements including VSP, Eyemed, Aetna, Cigna Vision and more. Call for more details.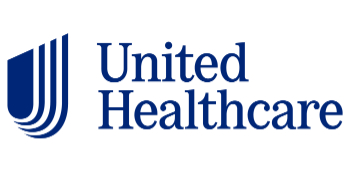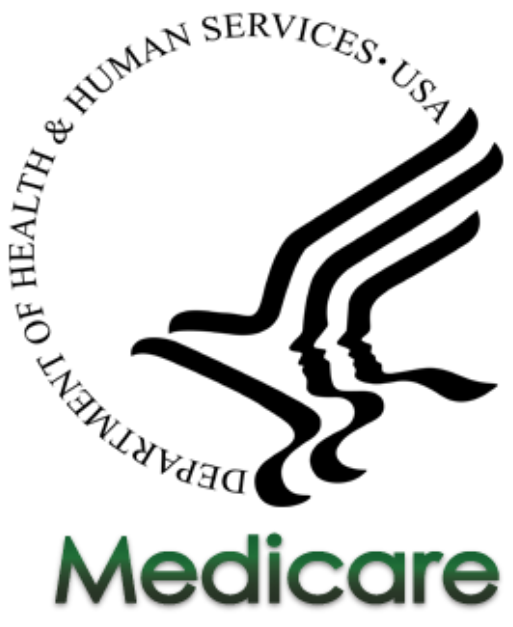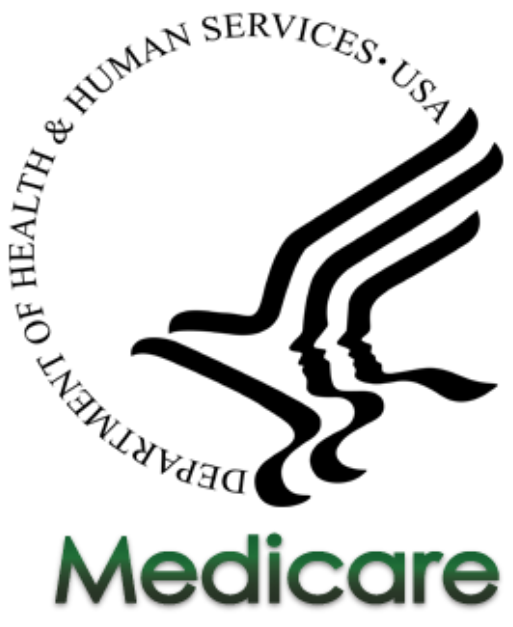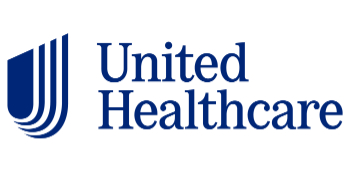 Testimonials
Read real patient testimonials at EyeQ Eyecare and Eyewear.